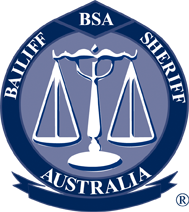 Year-round access to all Bailiff-Sheriff Australia resources PLUS the Bailiff-Sheriff Australia information section of the Business Acumen website.
Includes a Digital magazine subscription and full website access to our media partner, Business Acumen magazine.
Note: Price includes GST. $220 ($200 plus 10% GST) will appear on the order and tax invoice.